Wet Drum Permanent Magnetic Separator CT series from YYDLS is traditional Rare Earth Drum Magnetic Separator, with wide range of beneficiation functions for mineral slurry process.
Concentration applications
The CT series MS are for removing strong magnetic substances, such as magnetite, Ti Magnetite, franklinite, pyrrhotite, maghemite, etc. From week magnetic metals and non-Magnetic materials by wet concentration.
Three types of separators
(according to the directions of rotating drum and pulp flow)
1. Counter Rotation (CTB) (Particle size: About 2mm)
2. Concurrent (CTS) (Particle size: 6~0mm, higher recovery of magnetic materials)
3. Counter Current CTN) (Particle size: 0.6~0mm, higher grade of magnetic materials )
Features and Benefits
- Optimized design
- Reasonable magnetic system
- Strong magnetic coercive force
- High-permanence rare earth magnet
- Safe and reliable
Technical Parameter:
Magnetic Induction Intensity: 1200-6000 GS
Throughput(t/h): 15~140
Drum Size(mm): φ 700x1200~φ 1200x3000
Motor power (kW): 2.2~4
Weight (kg): 1500~5700
Note
* Free sample testing and tailored products to your specific needs are available.
* Electromagnetic separator with adjustable intensity (<6000 GS) for laboratory is available.
Model
Drum diameter*length (mm)
Gauss
Rotary frequence (r/min)
Throughput of Pulp (t/h)
Motor power (Kw)
weight (Kg)
CTS(N. B)-712
700x 1200
1200-6000
35
15-30
2.2
1500
CTS(N. B)-718
700x 1800
20-40
3
2100
CTS(N. B)-918
900x 1800
25
20-45
3
2300
CTS(N. B)-924
900x 2400
35-55
4
2600
CTS(N. B)-1018
1000x 1800
20

45-60
4

3300
CTS(N. B)-1021
1000x 2100
55-80
3800
CTS(N. B)-1024
1000x 2400
60-100
4300
CTS(N. B)-1030
1000x 3000
80-120
4800
CTS(N. B)-1218
1200x 1800
60-75
4700
CTS(N. B)-1224
1200x 2400
70-110
5200
CTS(N. B)-1230
1200x 3000
80-140
5700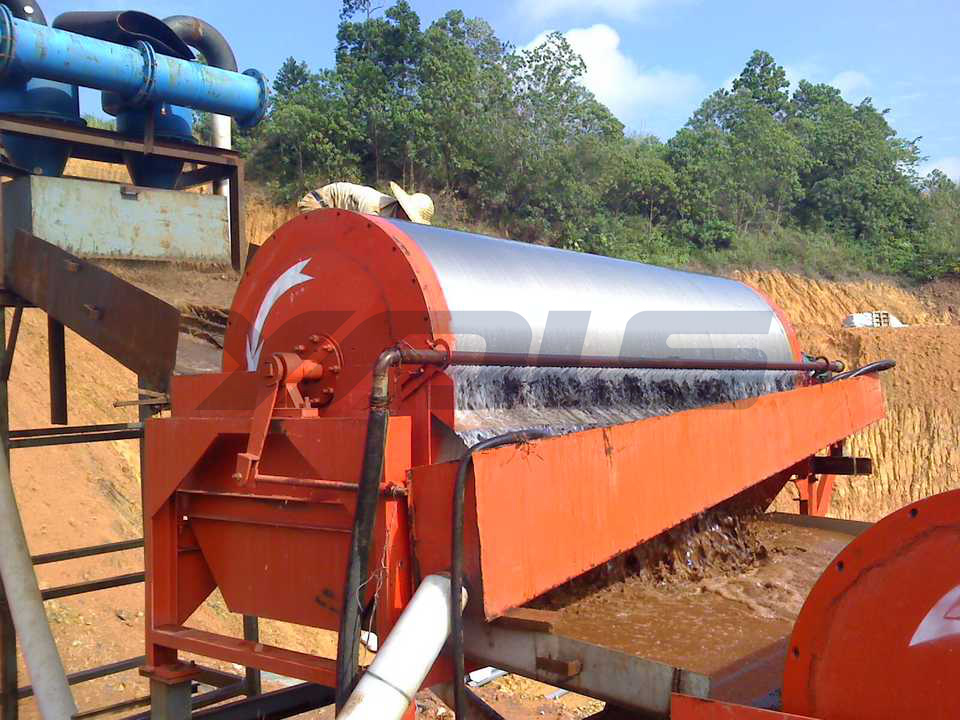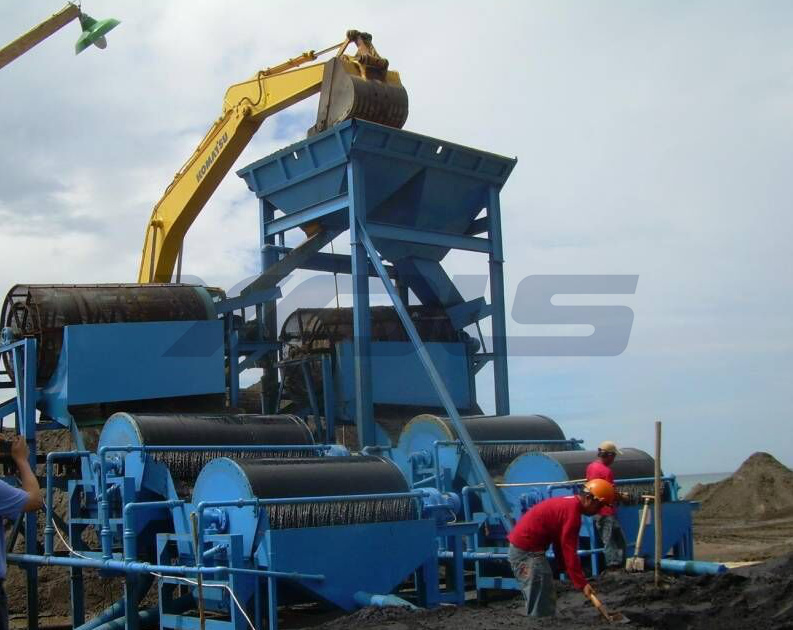 Our company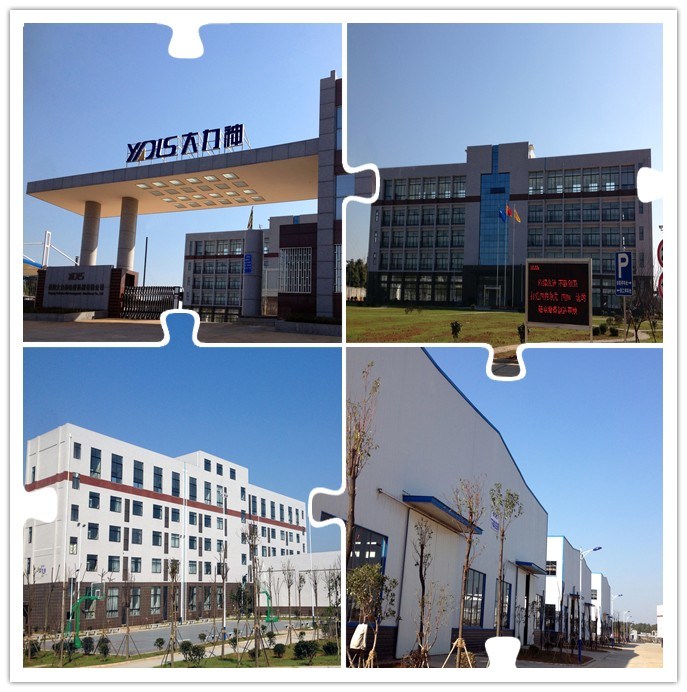 Factory photos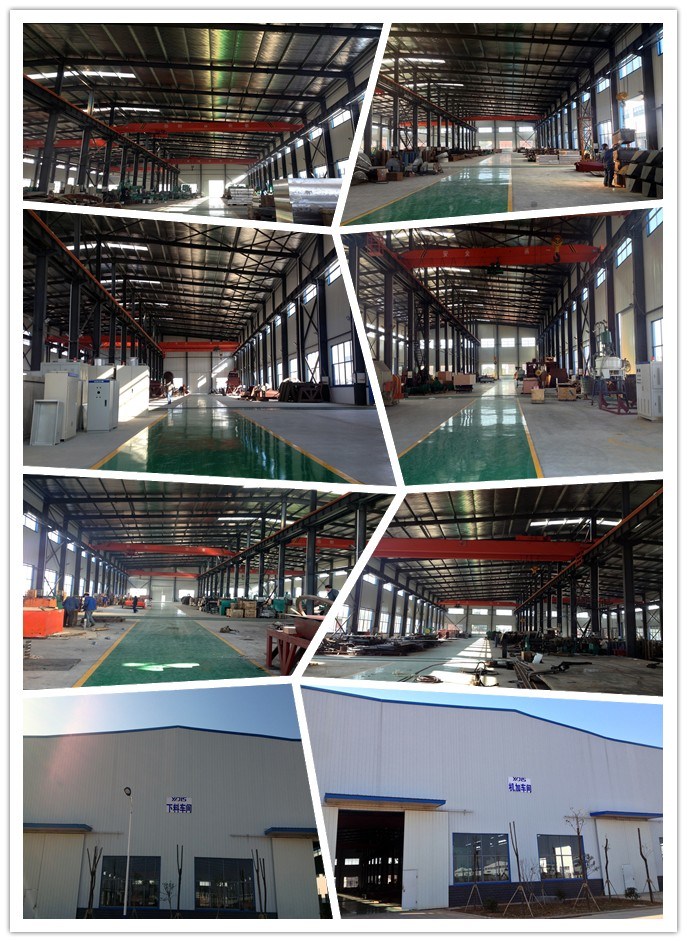 Exhibition Photos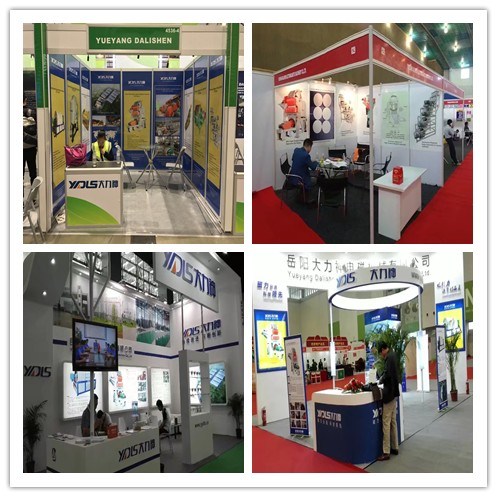 Hot Products