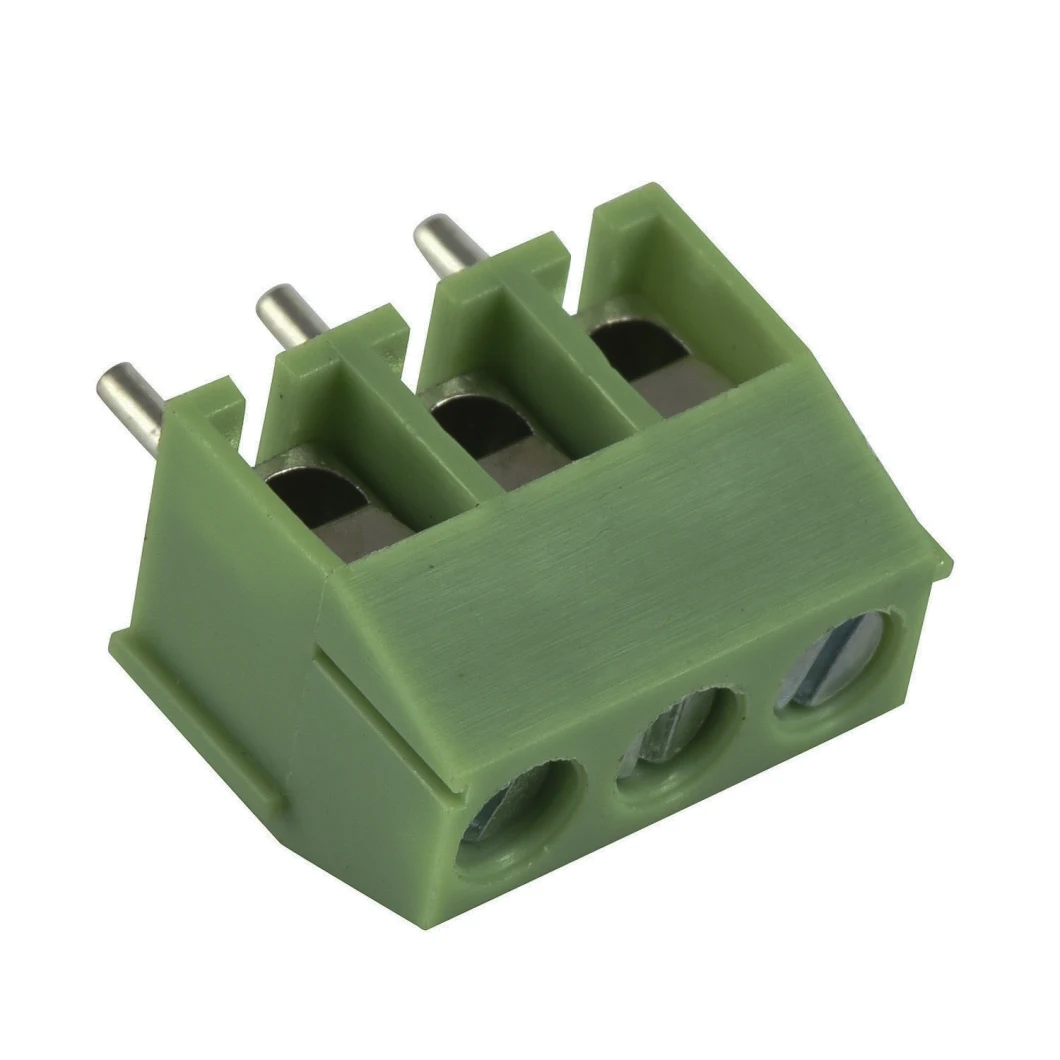 1,Model:XY350V-3.5
Picth:A=3.5mm
Poles QTY:2P,3P-24P
Color:Green(can choice)
2
,
Packing(can choice)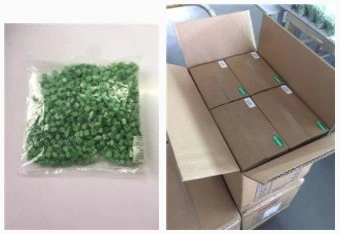 3,Shipping(can choice)
In accordance with national laws and regulations allowed to negotiate with customers to determine the mode of transport.
4,service
1. In the interests of both parties under the conditions of enthusiasm to provide customers with the consultation of various problems.
2. If the product quality problems must be negotiated in accordance with the contractual agreement between the two sides.