PRODUCT SHOW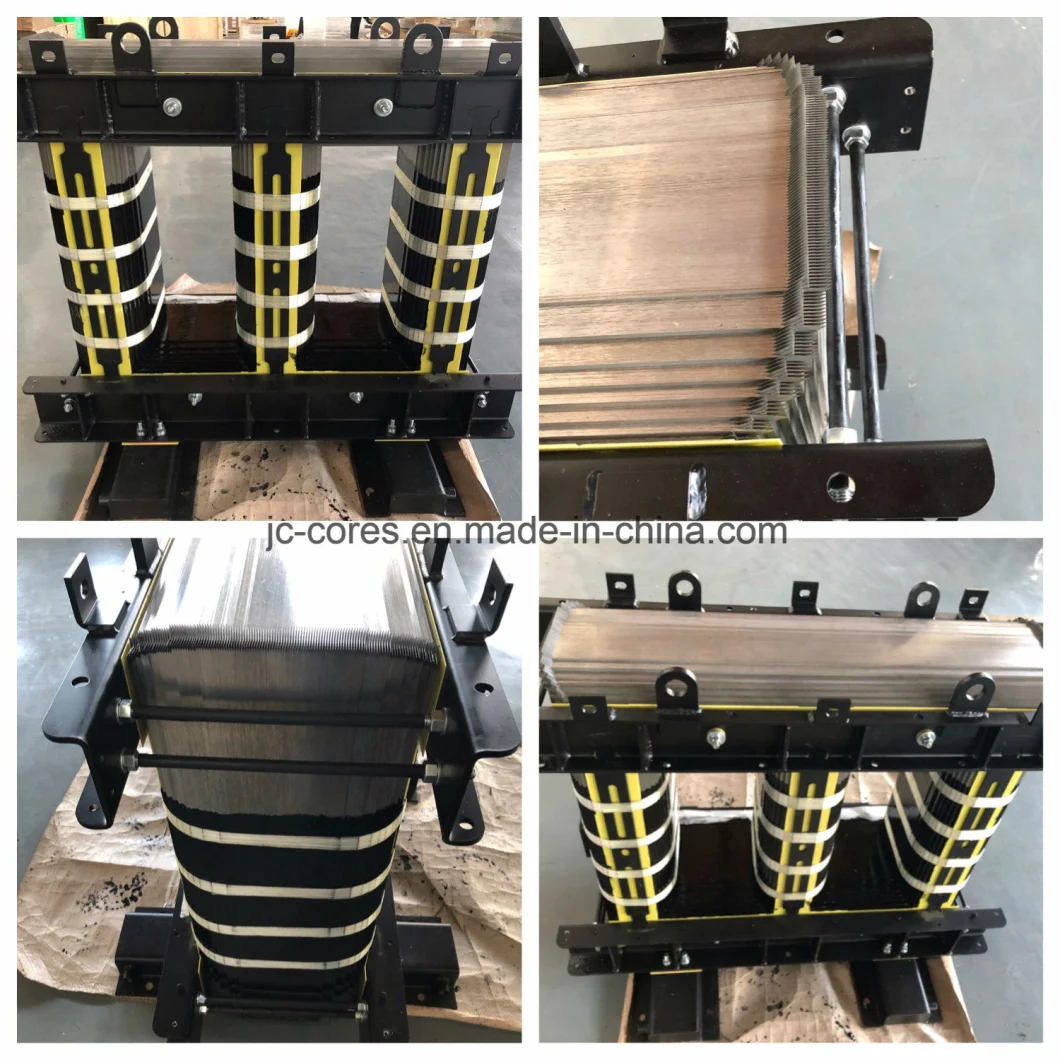 Introduction:
Our Transformer cores are widely used in distribution transformers, power transformer, electronics transformer, reactors, converters etc. especially for S13 type energy-saving transformers in China; we could provide our customers with single phase wound cores, three phase wound cores; The capacity range from 100KVA to 20000KVA.
Manufacturing Requirements:
Tolerance: The Specified Requirements Should Be Coincide With Customers Drawings.
Materials:We Could Choose Nippon Steel, Baosteel, WISCO And Other Steel Plants Products To Meet Customers Core Loss Requirements; In Order To Make Sure We Choose The Right Material, We Would Like Our Customers To Provide Us With Detailed Drawings Including Dimensions And Necessary Technical Parameters.
Usually, We Use 0.18mm, 0.20mm, 0.23mm, 0.27mm, 0.30mm, 0.35mm, 0.50mm Material.
Features:
(1) Lower Core Loss
(2) Less Noiseness
(3) Sound Short-Circuit Resistant
PACKING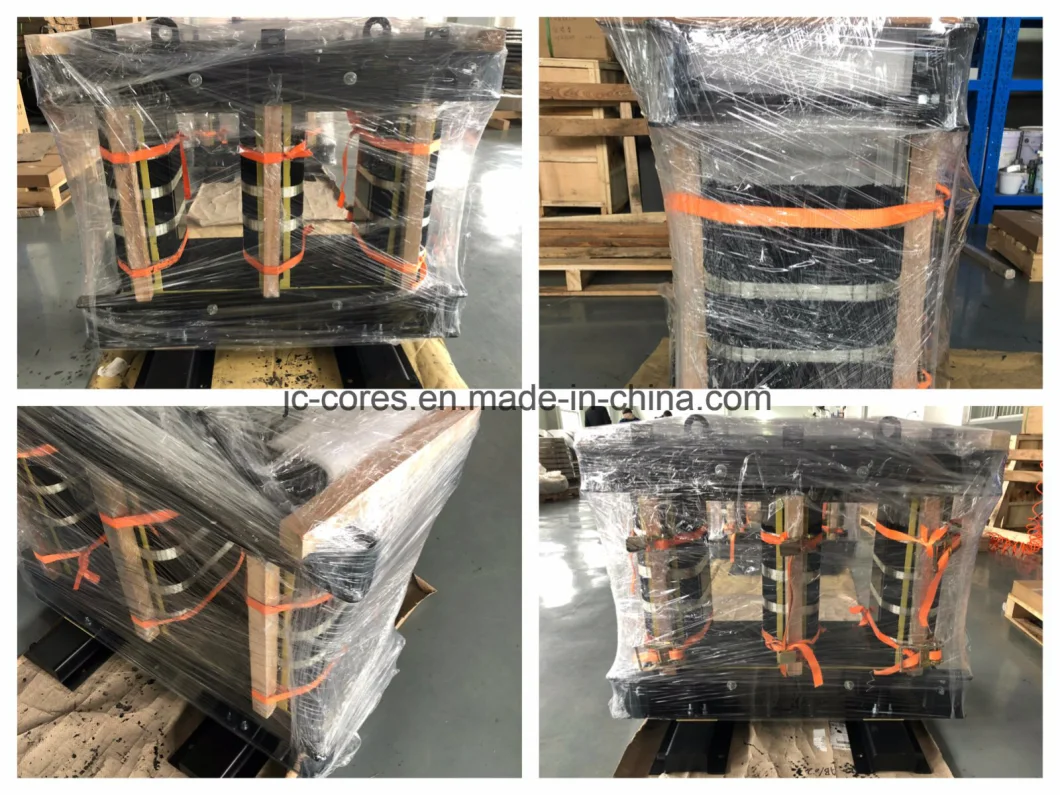 Company advantage
Quality is guaranteed. First, the raw materials come from many well-known domestic and foreign enterprises, such as Baosteel, WISCO, Nippon Steel. We have the most excellent materials. Secondly, our company has a perfect quality assurance system, which guarantees that you can get the best products from purchase to delivery.
Price concessions. Our company's product price is in the middle level of the industry, and is famous for its high cost performance. There is still a lot of room for price. We look forward to your demand. We will give you a most suitable quotation.
Delivery on time and stable cooperation. Jiachen has had five years of trade experience since its establishment in 2014. Good service is a constant requirement and has always done so. You can rest assured of our promptness of delivery and the flexibility of expanding supply.
Service is trustworthy. We have been a high-quality supplier of made-in-china network, has been committed to foreign trade, foreign trade capacity has been audited by made-in-china network. s. We sincerely and warmly welcome you to visit and give advice to improve our shortcomings, learn new technologies, improve product performance, and mutual benefit.
CONTACT US

Fax:86 - 510 - 83792053
Tel: 86 - 510 - 83792053
Mob:86- 15951136561