What is the solid state relay?
Solid-state relay is a new type of non-contact electronic switching device developed by using modern microelectronics bai technology combined with power electronics. It can realize the control of 0.1A to several hundred A current load with a weak control signal conductor, for contactless turn-on or break-off. Solid state relay consists of three parts: input circuit, isolation and output circuit.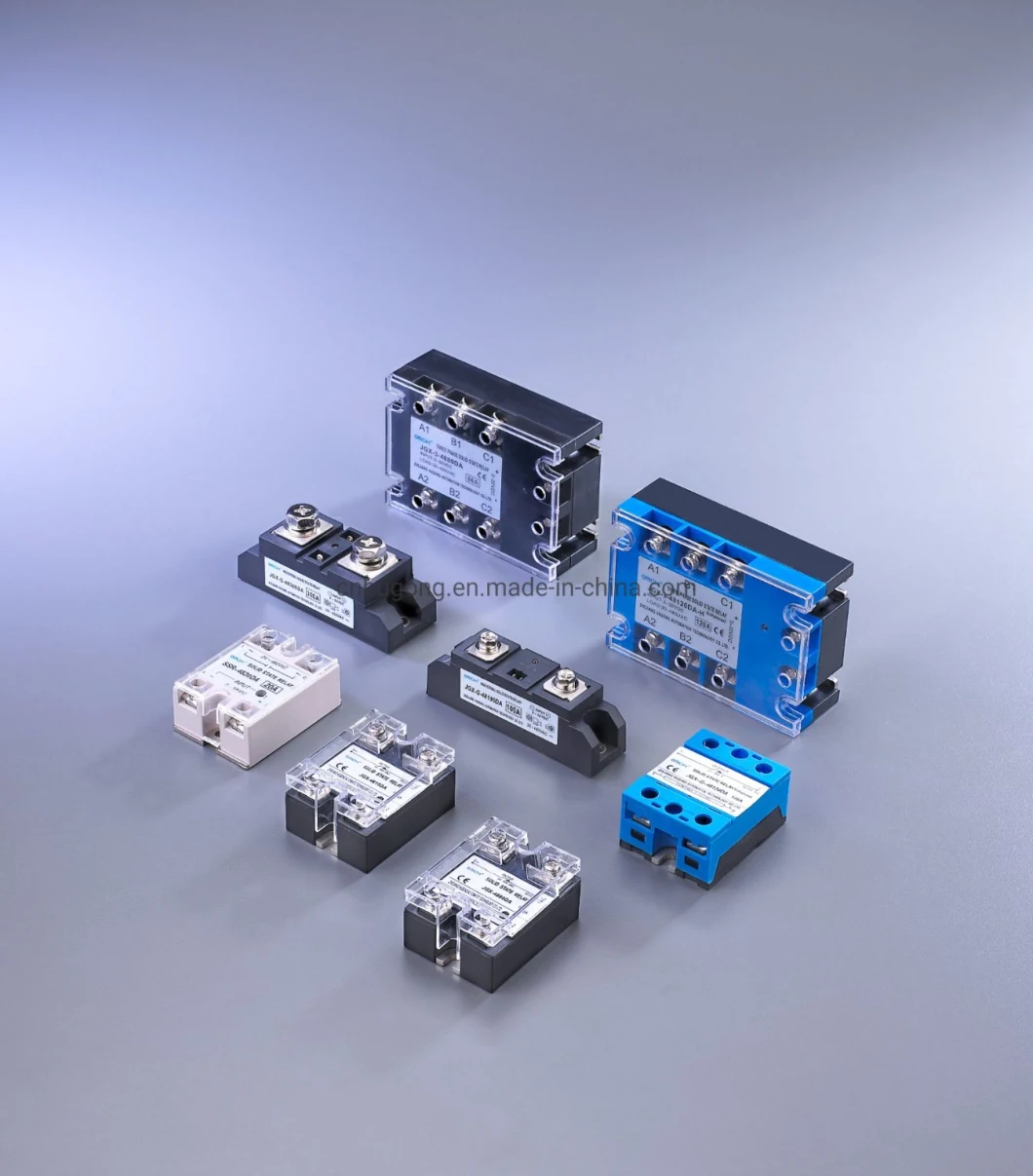 Solid-state relays consist of three parts: input circuit, isolation (coupling) and output circuit.
Input Circuits
According to the different categories of input voltage, input circuits can be classified as DC input circuits, AC input circuits and AC/DC input circuits. Some input control circuits also have TTL/CMOS compatible, positive and negative logic control and inverse equal functions, which can be easily connected to TTL, MOS logic circuits.
For control signals with fixed control voltage, resistive input circuits are used. The control current is guaranteed to be greater than 5mA, and for control signals with a wide range of variations (e.g. 3~32V), a constant current circuit is used to ensure reliable operation with a current greater than 5mA over the entire voltage variation range.
Isolated Coupling
Solid-state relay input and output circuit isolation and coupling methods are photoelectric coupling and transformer coupling: photoelectric coupling is usually used photoelectric diode - photoelectric transistor, photoelectric diode - bi-directional light-controlled SCR, photovoltaic cells, to achieve control side and load side isolation control; high-frequency transformer coupling is the use of the input control signal generated by the self-excited high-frequency signal coupled to the secondary, by the detection of rectification, logic circuit processing to form the drive signal.
Output Circuit
The power switch of SSR is directly connected to the power supply and the load side to realize the on/off switching of the load power supply. The main uses are high-power transistors (switching tubes - Transistor), one-way thyristors (Thyristor or SCR), bi-directional thyristors (Triac), power field effect tubes (MOSFET), insulated gate bipolar transistors (IGBT). The output circuit of solid-state relays can also be divided into DC output circuit, AC output circuit and AC/DC output circuit forms. According to the type of load, they can be divided into DC solid state relays and AC solid state relays. DC output can use bipolar devices or power field effect tubes, while AC output usually uses two SCRs or a bidirectional SCR. AC solid state relays can be divided into single-phase AC solid state relays and three-phase AC solid state relays. AC solid state relays, according to the timing of on and off, can be divided into random type AC solid state relays and over-zero type AC solid state relays.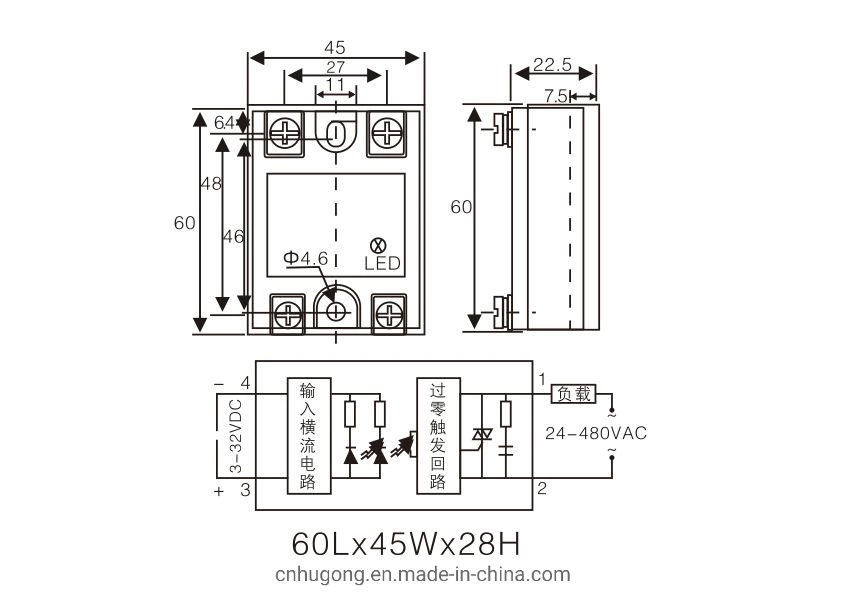 Solid-state relays are non-contact electronic switches with isolation, with no mechanical contact parts in the switching process.
Therefore, in addition to having the same functions as electromagnetic relays, solid-state relays are compatible with logic circuits, vibration and mechanical shock resistance, no restrictions on installation location, good moisture and mold resistance and corrosion resistance, excellent performance in explosion-proof and ozone pollution prevention, small input power, high sensitivity, small control power, good electromagnetic compatibility, low noise and high operating frequency.
(1) SSR has no mechanical parts inside, and the structure is fully sealed by potting, therefore, SSR has the advantages of vibration resistance, corrosion resistance, long life and high reliability, and its switching life is up to 10.1 million times;
(2) Low noise: AC type SSR adopts over-zero trigger technology, so the line effectively reduces the voltage rise rate dv/dt and current rise rate di/dt value, so that the SSR long-term work on the utility interference is very small;
(3) short switching time, about 10ms, can be applied in the higher frequency occasions;
(4) Optoelectronic isolation between the input circuit and the output circuit, insulation voltage of 2500V or more;
(5) Low input power consumption, compatible with TTL and COMS circuits;
(6) Protection circuit at the output;
(7) High load capacity.
Solid state relay is a contactless electronic switch with relay characteristics developed by combining separated electronic components, integrated circuits (or chips) and hybrid microcircuit technology. With long life, high reliability, fast switching speed, low electromagnetic interference, no noise and no spark, Crydom has a wide variety of solid state relays, manufacturing more than 1000 different models of solid state relays from 1A to 200A.
Currently, solid state relays are widely used in industrial automation control, such as electric furnace heating systems, cooked machinery, remote control machinery, motors, solenoid valves, as well as signal lights, blinkers, stage lighting control systems, medical equipment, copiers, washing machines, fire security systems, etc. There are many applications.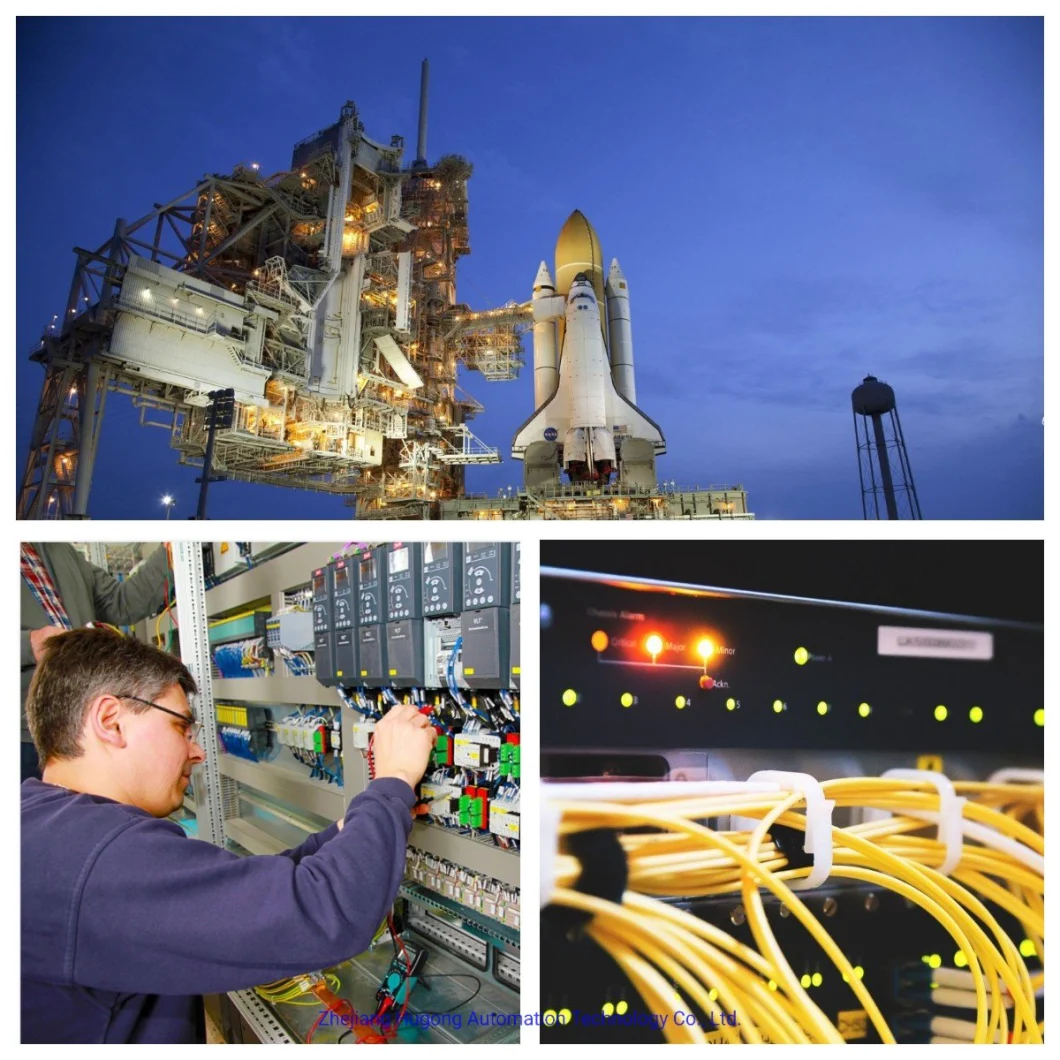 OMCH is a professional manufacturer of industrial automation in China. It is specialized in manufacturing and marketing proximity sensor, photoelectric sensor, switching power supply, LED waterproof power supply, solid state relay, solid state voltage regulator, miniature relay, general purpose relay,rotary encoder, water-level controller, digital counter, time relay, time controller, float switch, rope switch, pressure transmitter,magnetic switch, area sensor, laser sensor. temperature controller and optical amplifier.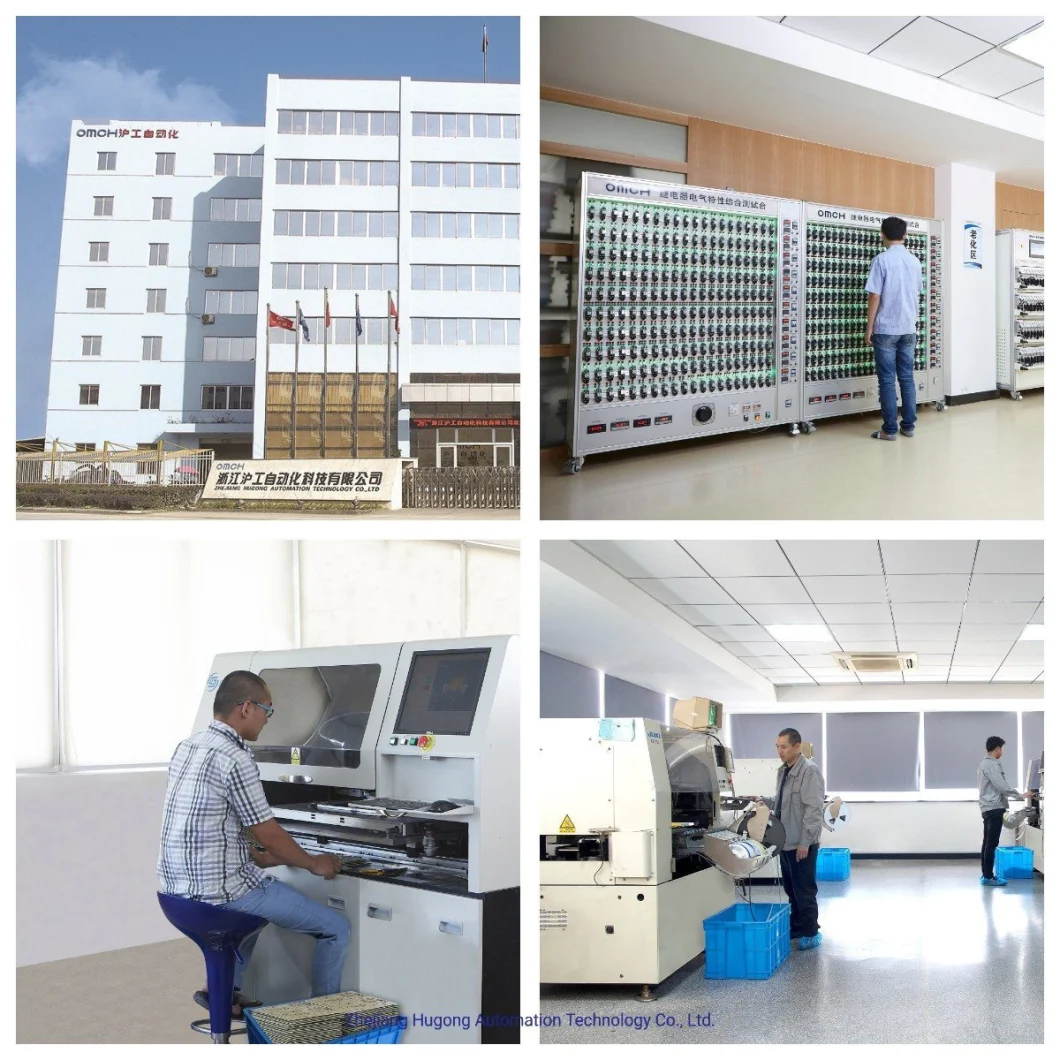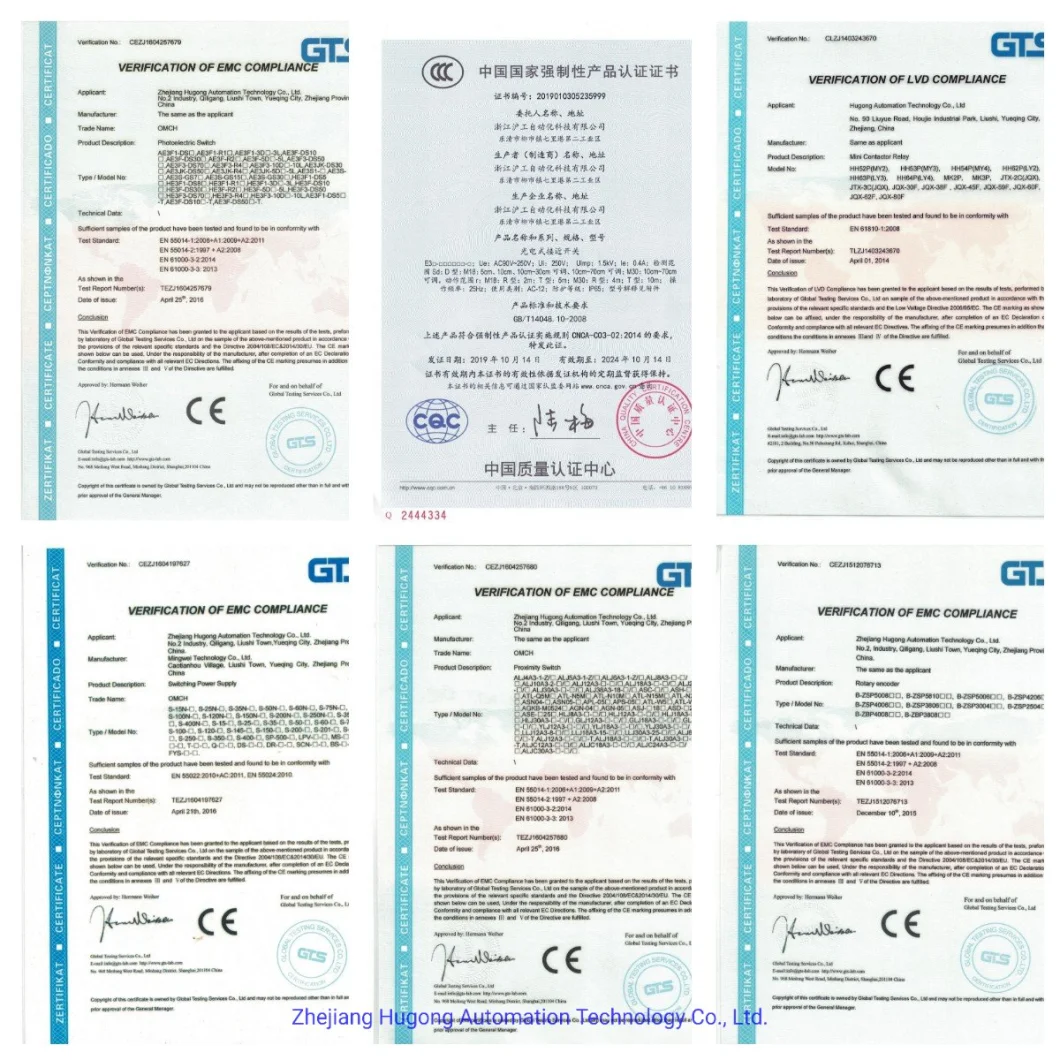 We get many certificates: Photoelectric Sensor CE Certificates, Proximity Sensor Certificates Rotary Encoder CE Certificates, SSR CE Certificates, Switching Power Supply CE Certificates etc.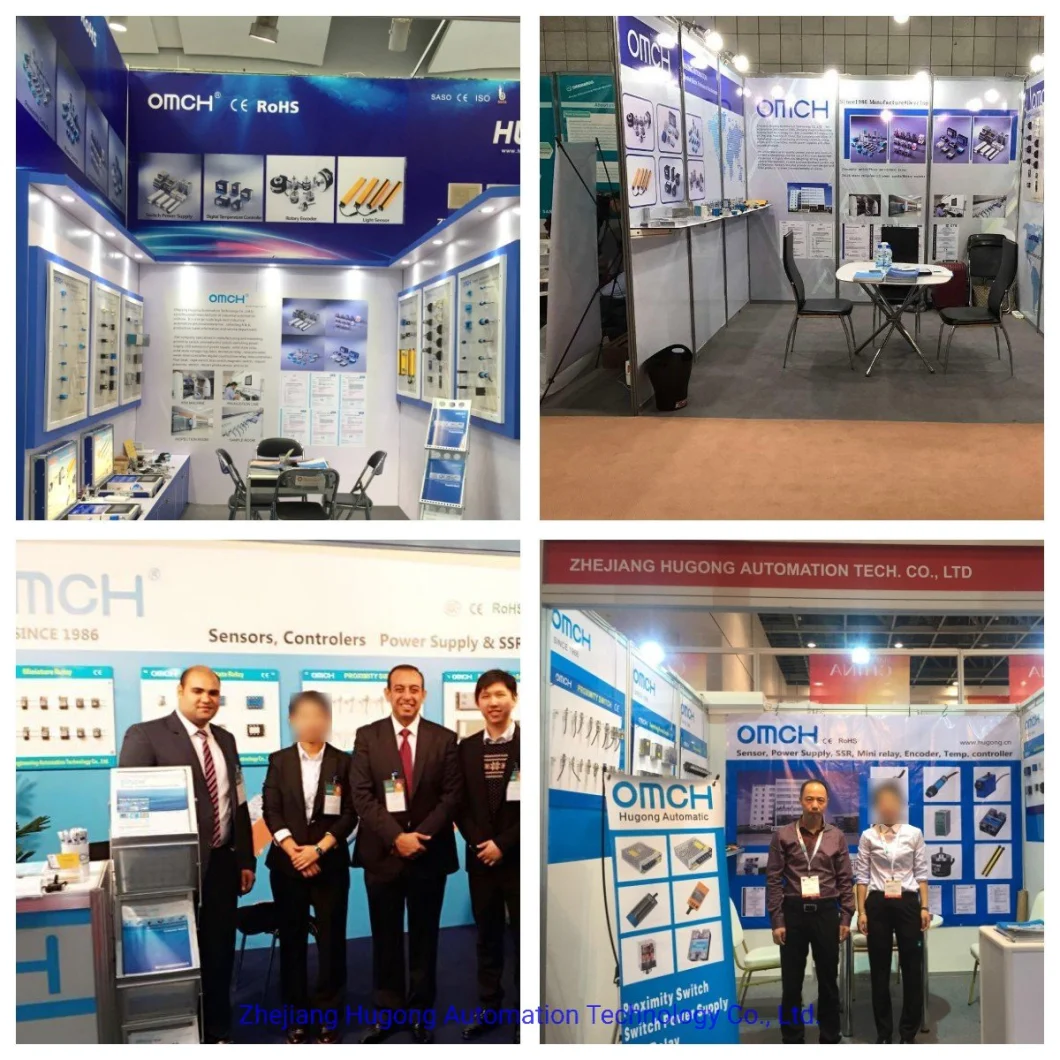 we attended many abroad exhibitions: Iran, Canton Fair. Germany. Let our products proximity sensor, photoelectric sensor, switching power supply, SSR Relay, Minature Relay, Rotary Encoder etc become the famous brand in the world.
Please visit our website: www.omch.co