China Terminal Bolted Copper Jointing Brass clamp Lugs Connector
Description:
WCJB Brass Jointing Clamp(Bolted copper lugs with clamps) is made of brass by die-cast and coated nickle,which is fixed by bolts and used in the connections between the electrical equipment with cable and the indoor distribution equipment. It is suitable for transition connection of the electric appliances of indoors distributing device and kinds of wire cables.The surface is nickel plated. WCJB Brass Jointing Clamp range is from 16 sqmm to 240 sqmm.
(1) Material: T2 red copper and the surface adopts nickle plating ;
(2) Size: WCJB-1~WCJB-10;
(3)Surface treatment: Tin plated
Advantage:
(1)They can be reused many times.
(2)Various kinds of size, meet with the customers' requirements.
>>------------------------------------------------------------------
| | | | | | | | | | |
| --- | --- | --- | --- | --- | --- | --- | --- | --- | --- |
| Item No. | Conductor | L | L1 | L2 | A | A1 | b | φ | R |
| WCJB-1 | 16-25 | 39.5 | / | 13 | 25 | 16.5 | 2.8 | 8.8 | 3.5 |
| WCJB-2 | 16-25 | 45 | 13 | 13 | 22 | 18 | 2.8 | 8.5 | 3.5 |
| WCJB-3 | 25-35 | 52.5 | 13.5 | 13.5 | 24.5 | 21 | 2.9 | 10.5 | 4 |
| WCJB-4 | 35-50 | 57 | 16 | 16 | 27.5 | 22 | 3 | 10.5 | 5 |
| WCJB-5 | 50-70 | 61 | 19 | 19 | 31 | 23 | 3 | 10.5 | 5.5 |
| WCJB-6 | 70-95 | 69 | 20 | 20 | 35 | 23.5 | 3.2 | 10.5 | 6.5 |
| WCJB-7 | 95-120 | 74 | 23.5 | 23.5 | 42 | 28.5 | 3.3 | 13.5 | 7.5 |
| WCJB-8 | 120-150 | 73.5 | 25 | 25 | 41 | 27 | 3.5 | 13.5 | 8.5 |
| WCJB-9 | 150-185 | 76 | 25.5 | 25.5 | 42 | 28 | 3.7 | 13.5 | 9 |
| WCJB-10 | 185-240 | 80 | 26 | 26 | 44 | 30 | 4 | 13.5 | 10.5 |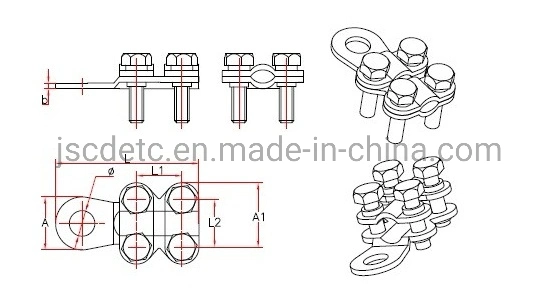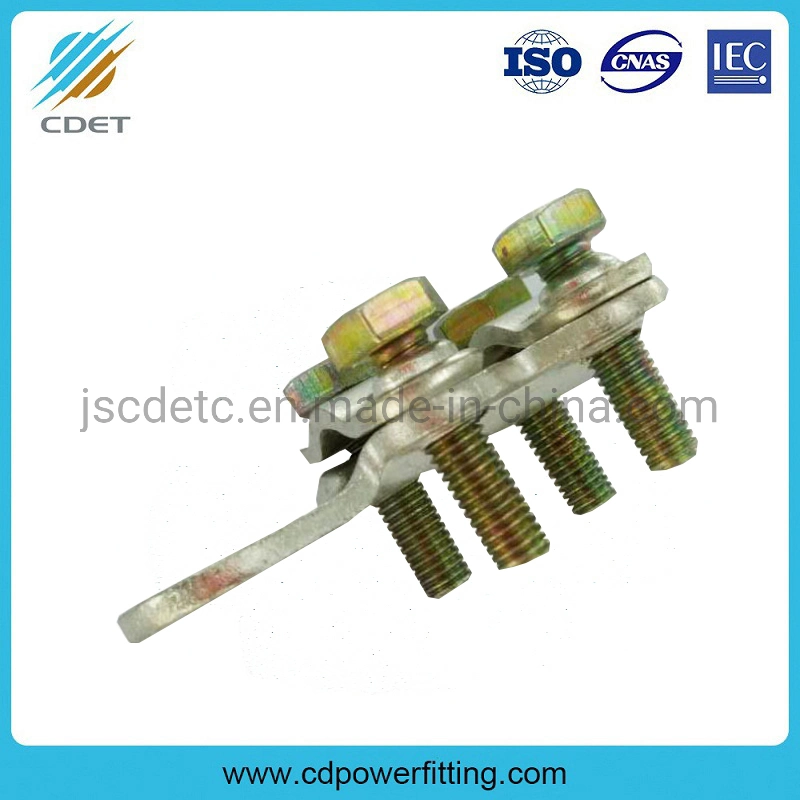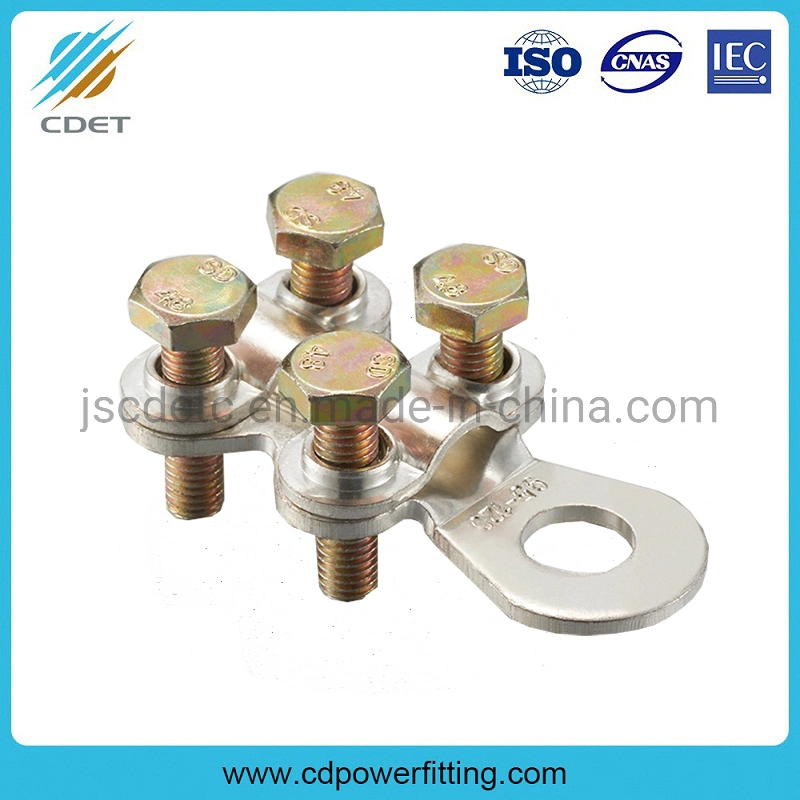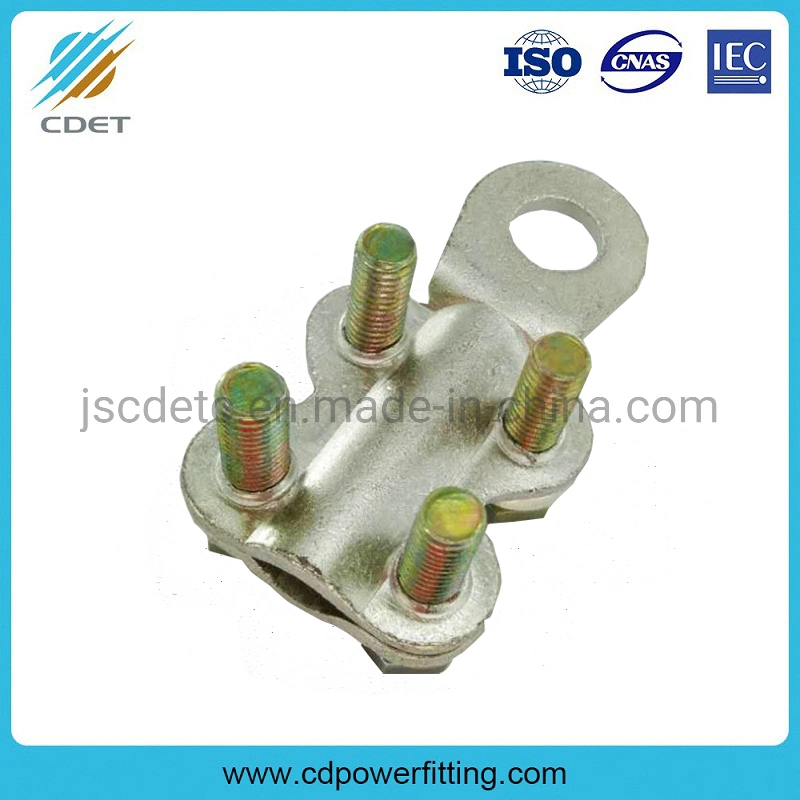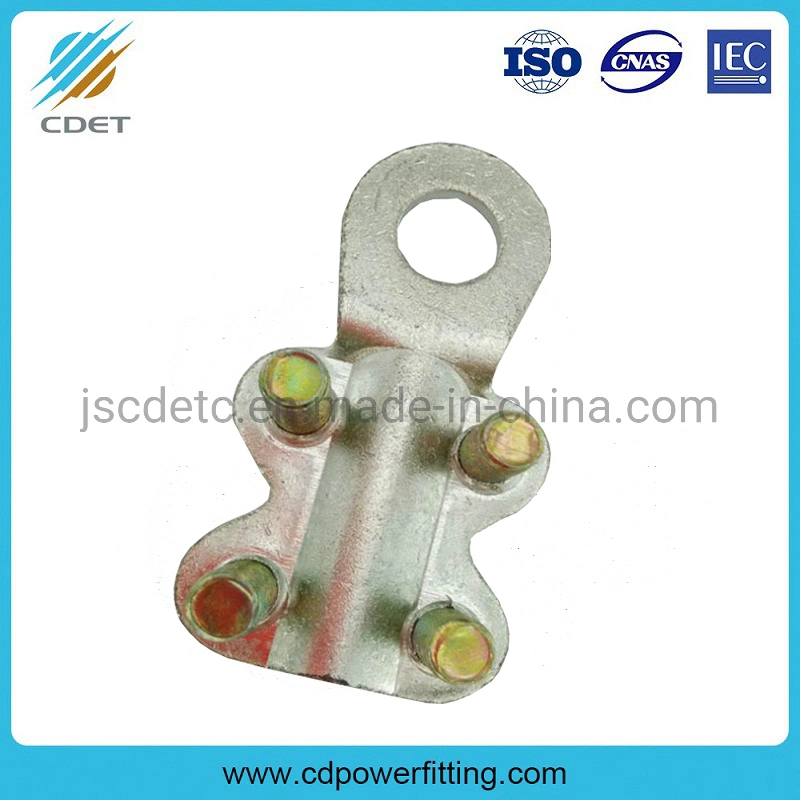 >>------------------------------------------------------------------