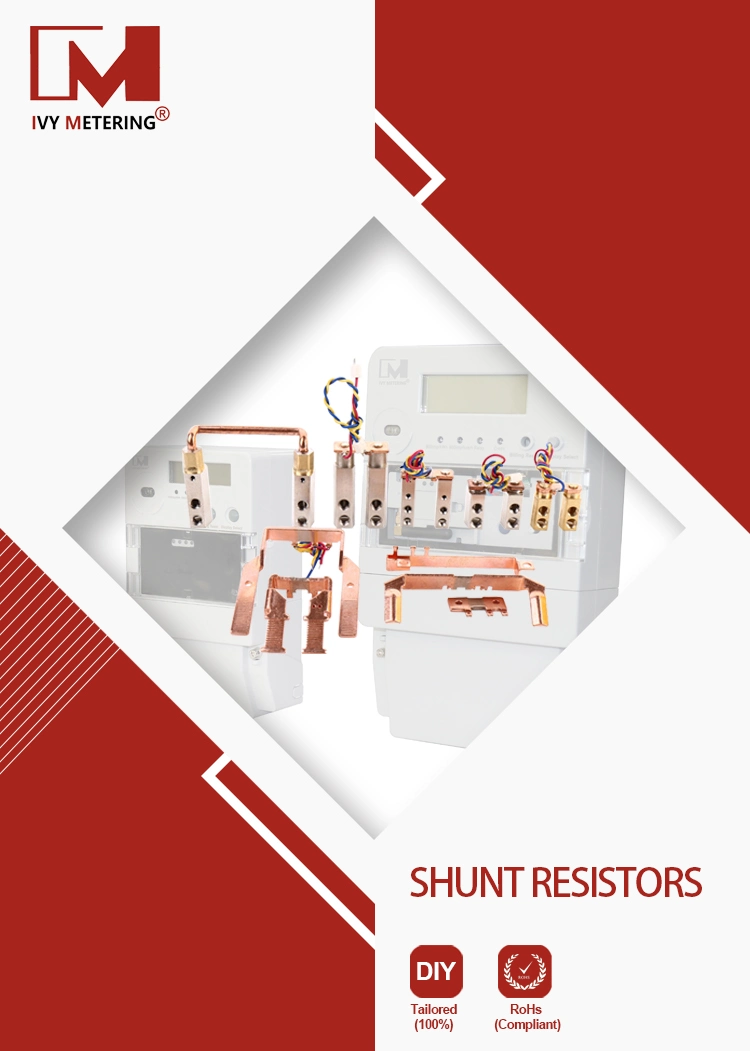 Type

Resistance Value




(mOhm)

Current




(A)

TC




(ppm/K)

Load Capacity




(W)

3 Terminals Precious Resistors

0.2 up to 4.0

60/80/100

<50

3/5

Precision Resistor for Metering

0.1,0.2,0.3

130

<50

3

Resistor without screws

0.2/*0.5

80

<50

3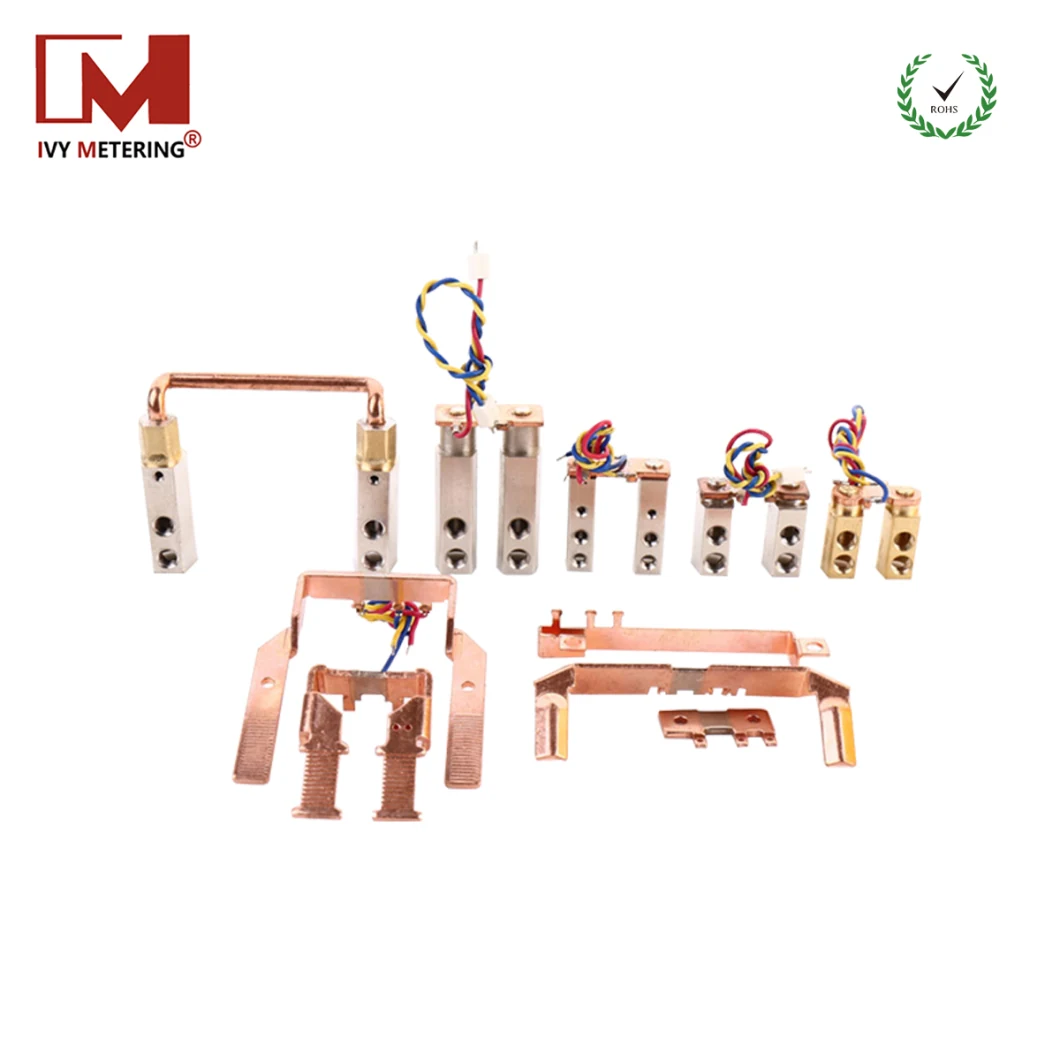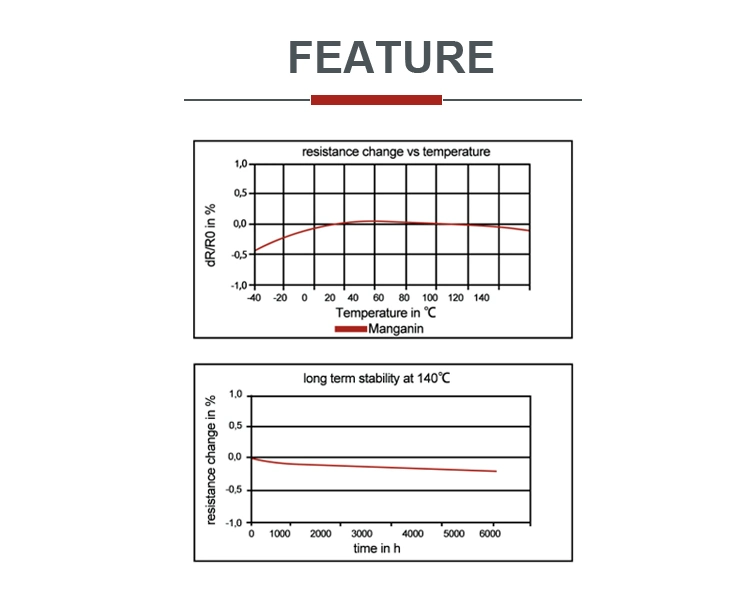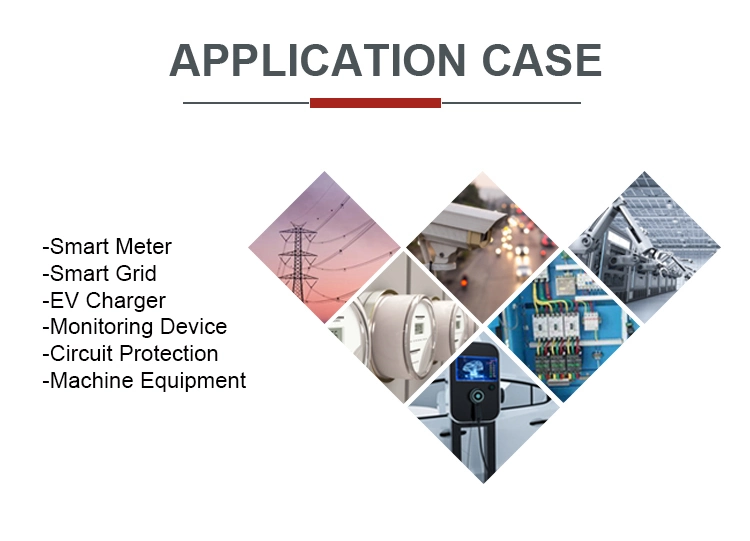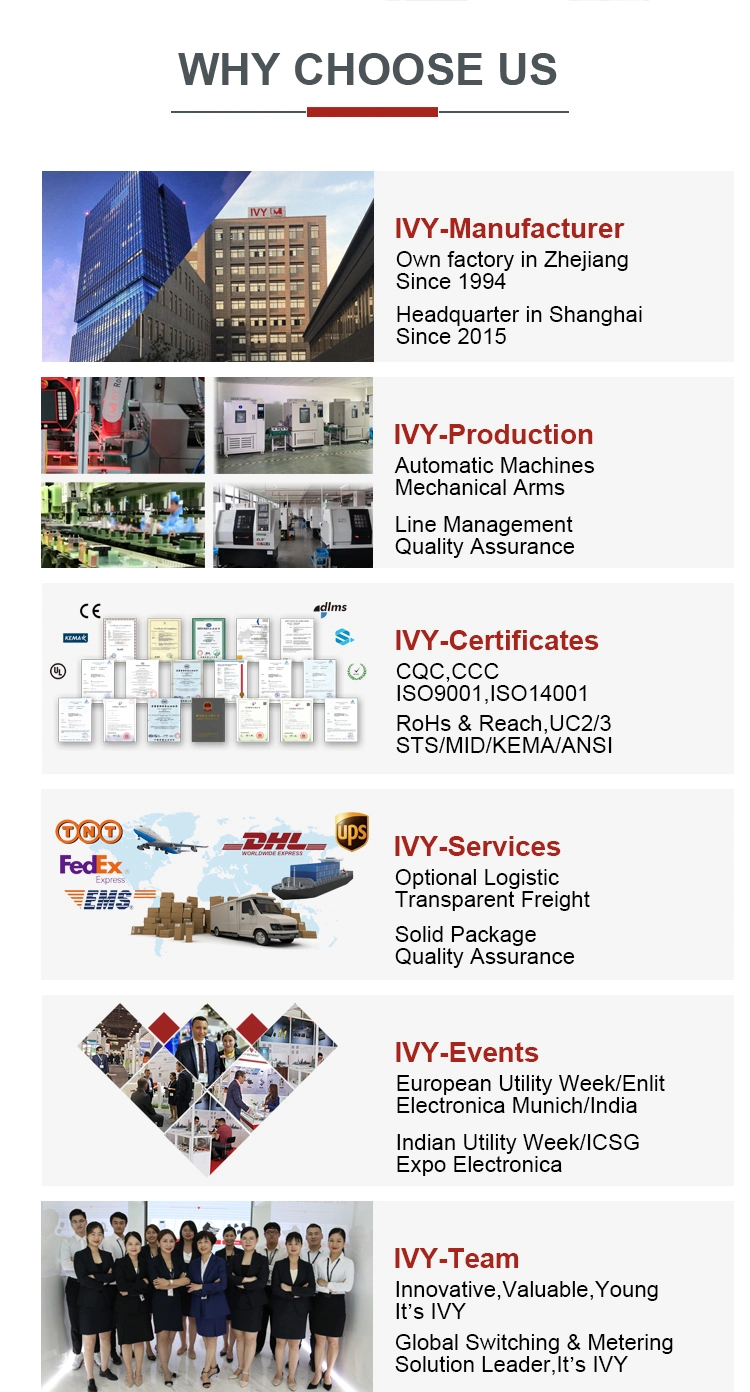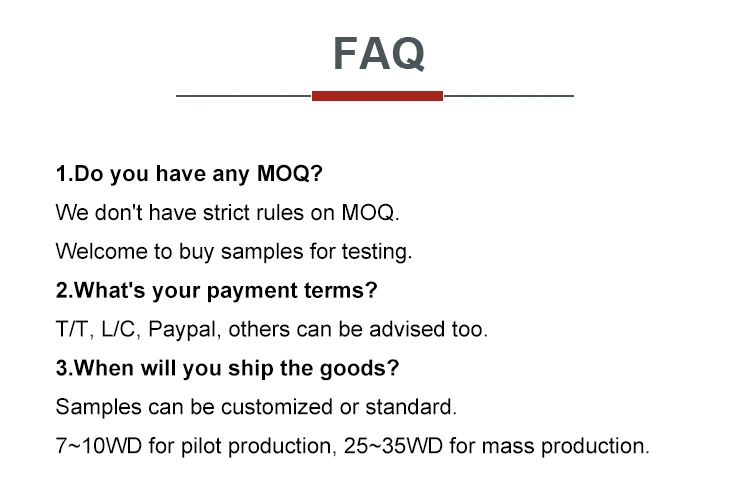 Cautions of Shunt:
1.
Application description - The mangan
in
-copper shunt is a precise resistance element for high grade measuring
voltage, current, bridge, potential difference meter and other instruments and meters, which is more suitable for
making standard resistor for reference.The diverter mainly and ideally suited for Class 1 energy meters.If you have
other application scenarios, please contact us.
2. Parameter description-about the shunt,
such as current,
TCR values, resistance values plz refer the corresponding
data sheet.
Here and the product name only for references. Warmly welcome if have any suggestion on the products or parameters.
3. Design Description - The design description in the above description only for displaying. We support customized
solution which aims for space saving and cost-efficiency. Hence don't forget to confirm the drawing or some necessary dimension. For customized product we promise that we will design with you, test again and again for you till stable performance at a reasonable price.