16x1 character lcm,1601 stn lcd display,1601 display character yellow
Product Description :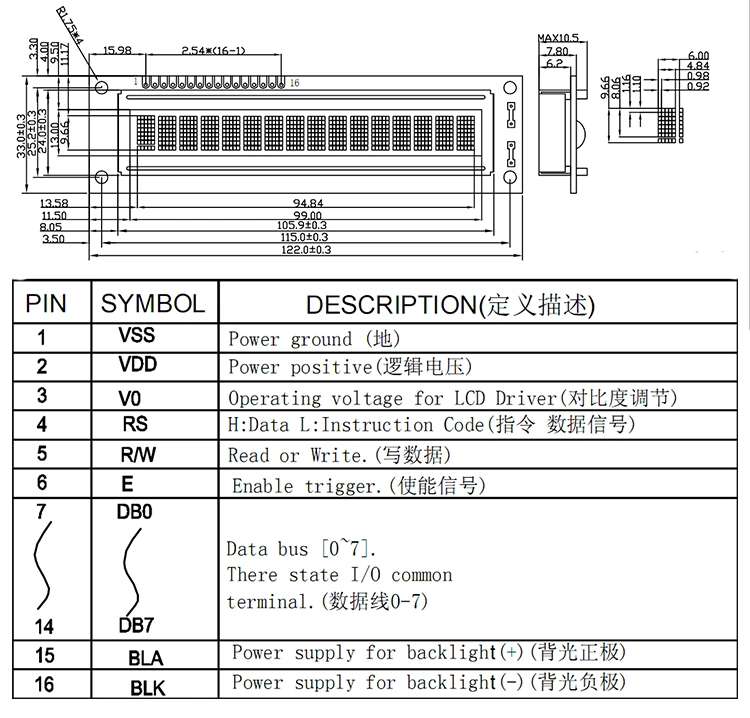 Detailed Images: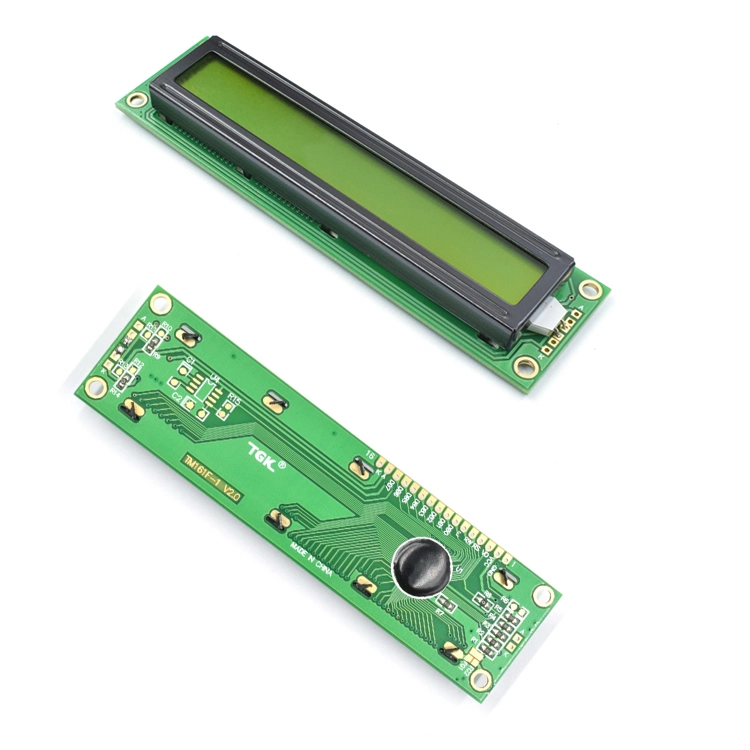 Packaging: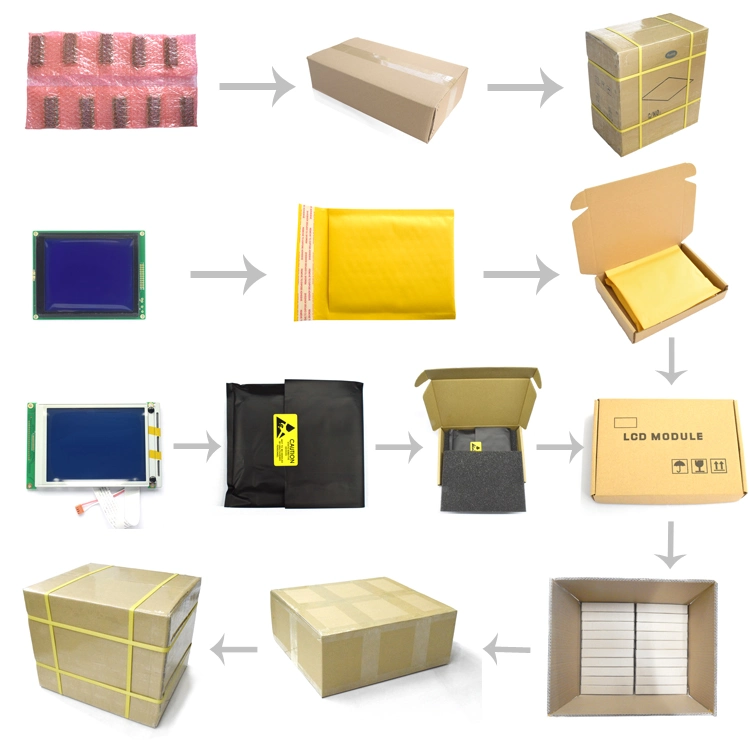 Choose the right package according to the size of the product and carry out multiple protections to ensure that the product avoids damage during transportation.
Product Application: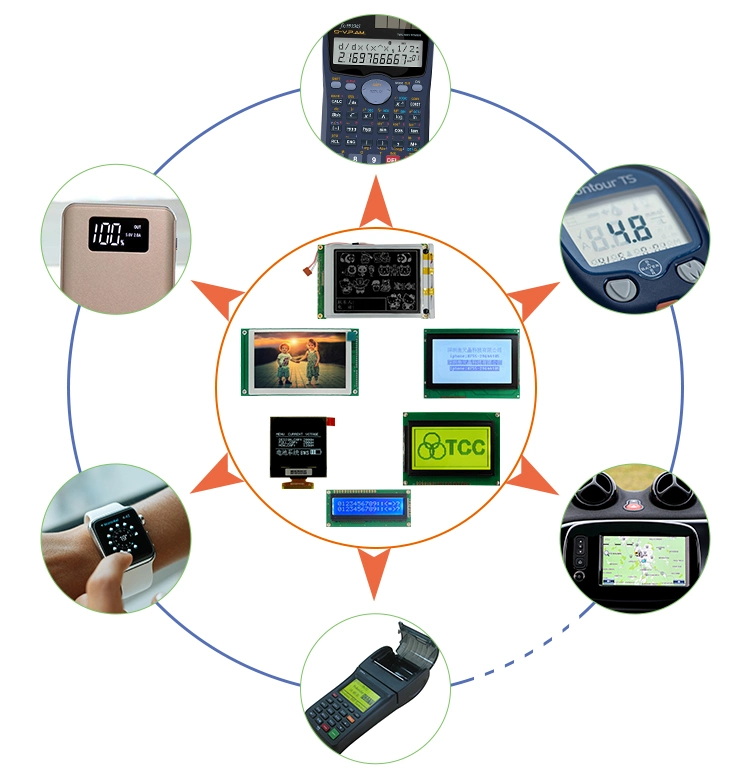 Our products are used in a wide range of applications, such as electronic equipment, medical equipment, industrial equipment and smart home.
Certification: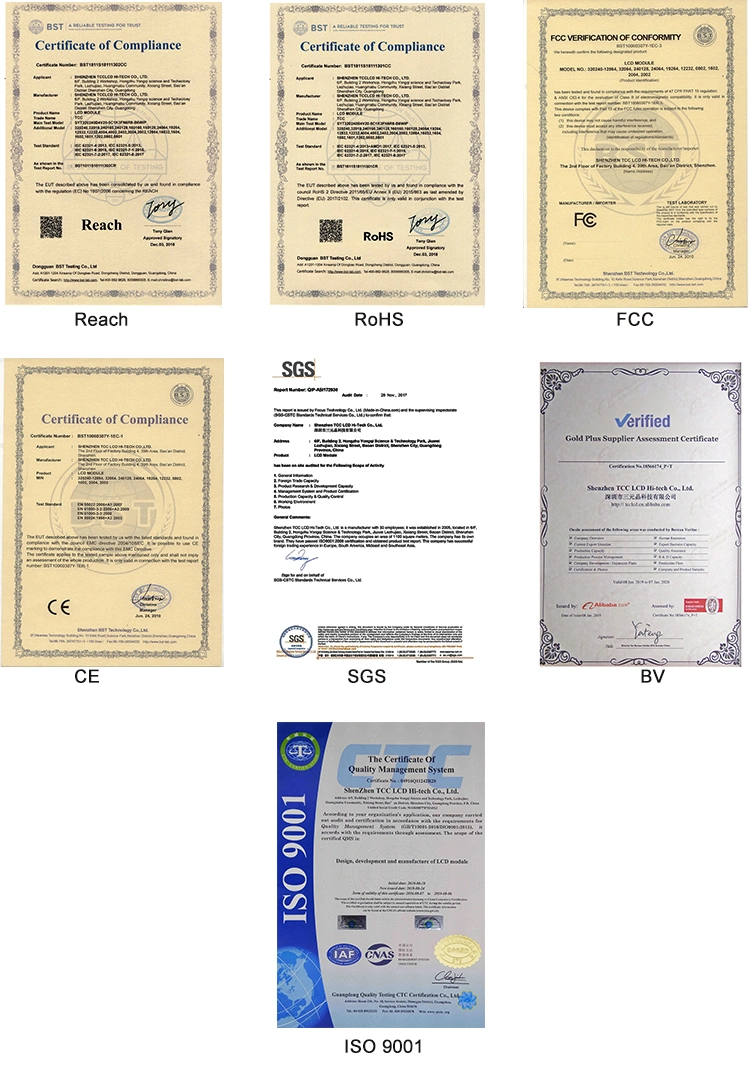 TCC has a complete quality management system and passed the ISO9001:2015 quality system certification.The products conform to SGS,BV, RoHS, Reach and other certification
s.
Quality Control: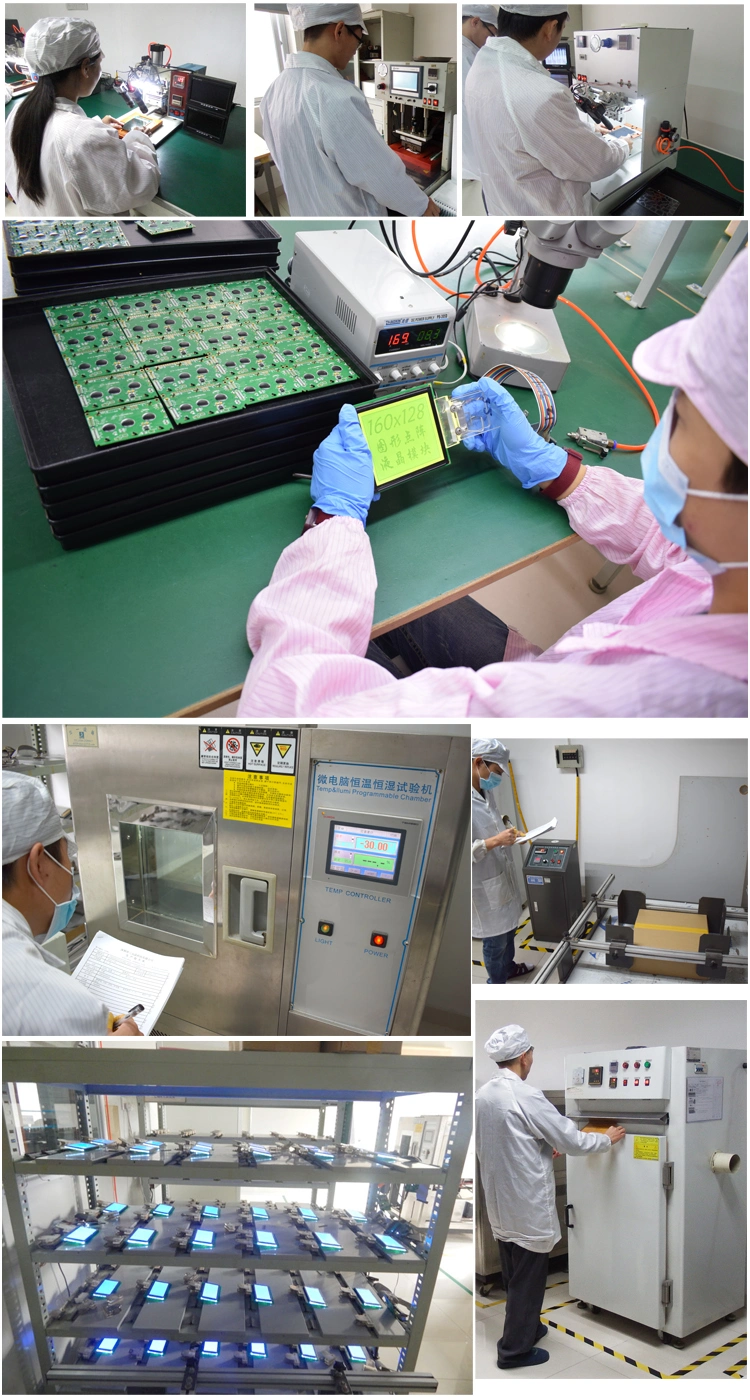 TCC always adheres to the "quality first" concept, strictly controls the various processes of production operations, and conducts 100% inspection of shipped products.
Corporate style: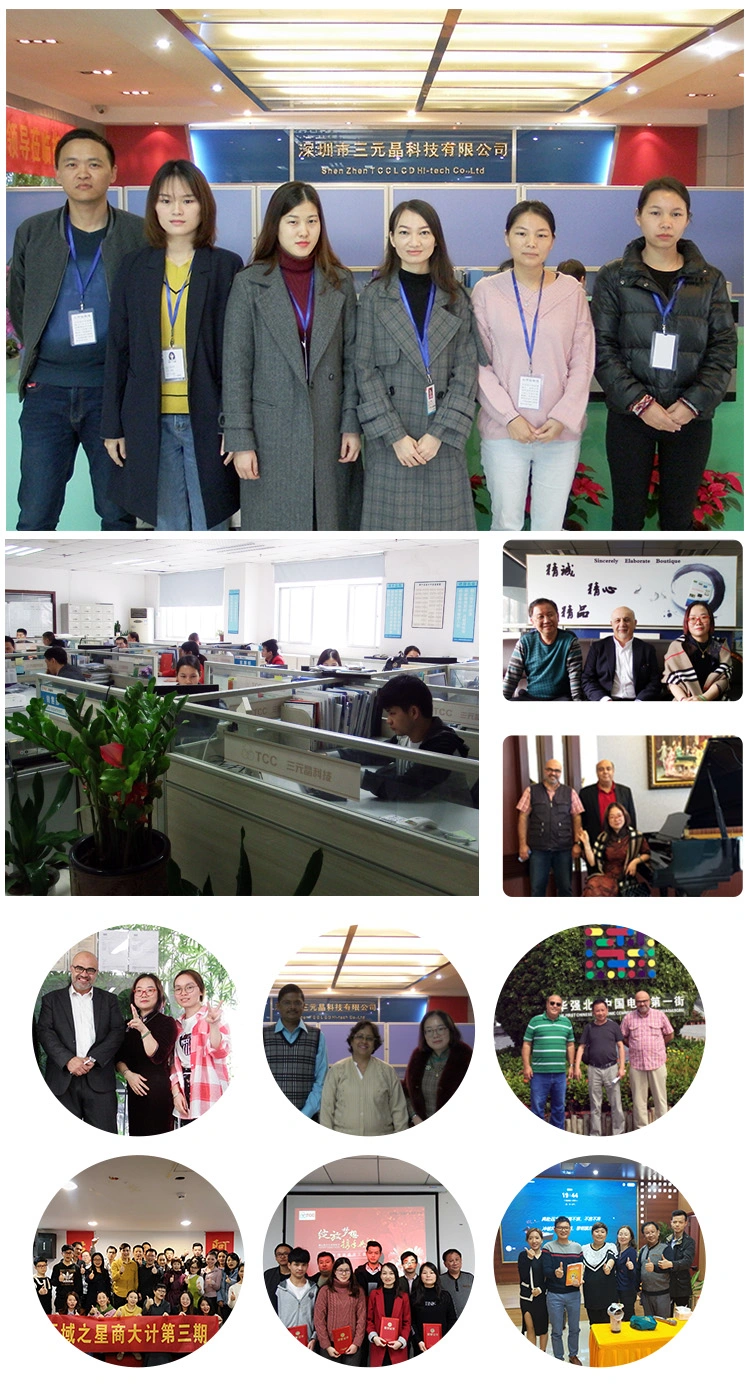 The company is located in Shenzhen, which has the "City of Entrepreneurship". The company has been established for 13 years and has always believed in humanistic care. It has created a group of stable and excellent work teams to provide satisfactory services to customers.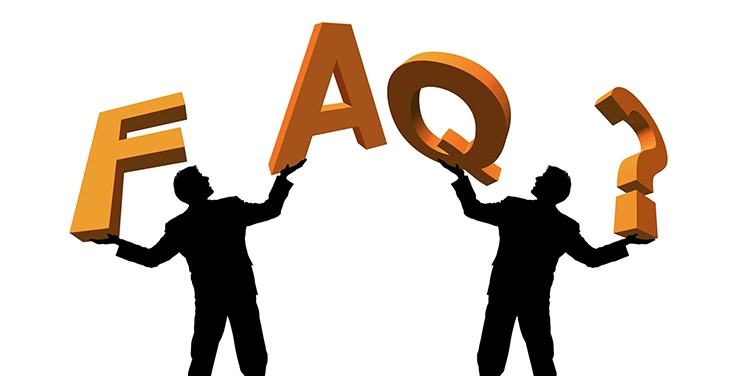 Q:Products are in stock? How long can you deliver?
A:Our inventory is mainly semi finished products and raw materials and a small amount of finished goods. Small batch delivery needs 2-3 week, mass delivery takes 3-4 weeks.

Q: How long is the warranty and service of the product?
A: The damage caused by the product during normal use, during the warranty period, our company is free to repair, the warranty period, or the damage caused by improper use is not within the scope of free maintenance. As long as it is our products, we can provide technical support services.

Q:The LCD screen can be exported directly? what certification could provide ?
A:Liquid crystal products comply with the RoHS standard, can be directly exported.Products by RoHS, CE, SGS certification.

Q: What kind of packaging? The transport process will not be damaged?
A:Our products are divided into three categories, small size screens use foam packaging, small and medium size use knife card isolation packaging, large size screens are used in aircraft box packaging, all packages are protected by outer box and strapping to ensure the safety of material transportation.

Q: Can you provide product drawings and test reports?
A: According to customer needs, our company can provide product related information and test reports.

Q:The product specification is in Chinese or English?
A:There are two version of product specifications: Chinese and English.

Q:Can we customize products? How many charges?
A:The LCD screen can be customized, customized products have the minimum purchase quantity constraint.Mold fee for all kinds of products are not the same, the general principle is: LCD mold fee category: TN was low,STN was high.

Q: What is the minimum order quantity?
A: The minimum order quantity depends on the product size.

Q: Are you open to OEM processing?
A: Yes, we can OEM.

Q:How to control the quality of products?
A: The company has a professional quality team, and all products are shipped with 100% inspection.