Product Description Specifications:
*Built-in Industry Standard HD44780
*Equivalent LCD Controller
*Commonly Used In: Copiers, Fax
*Machines, Laser Printers, Industrial
*Test Equipment, Networking
*Equipment Such As Routers And
Storage Devices
*LCM Type: Characters
*Can Display 2-lines X 16-characters
*Operate With 5V DC
*Size: 80mm x 36mm x 10mm
*Viewing Area Size: 64.5mm x 15mm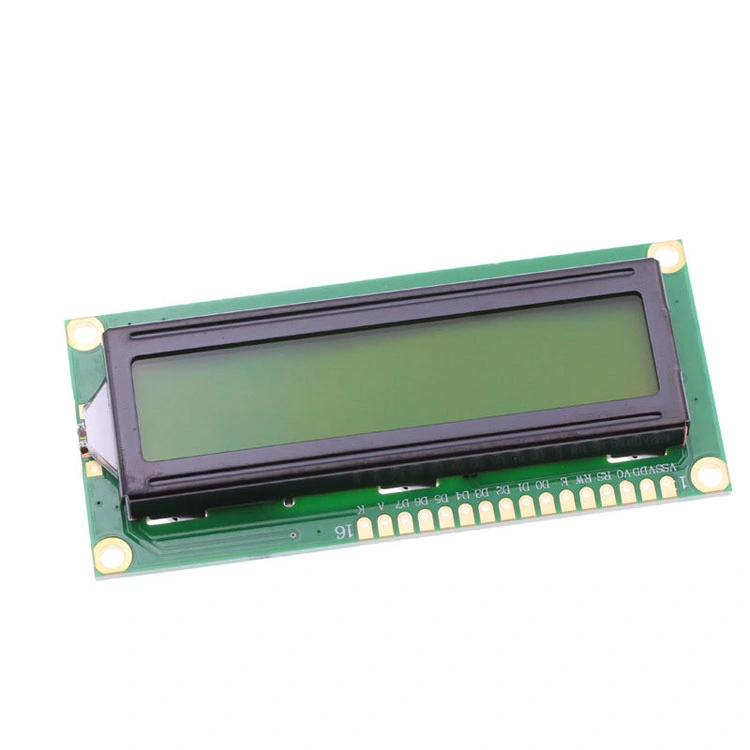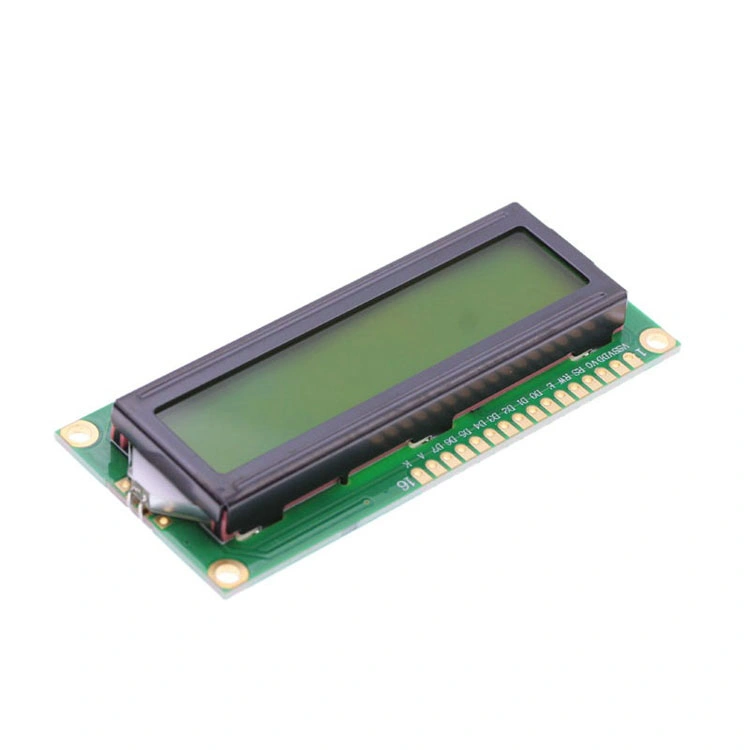 After-sales Service

1,Shipping Warranty:
We usually ship goods By DHL, UPS, EMS, Singpost airmail, and HongKong Airmail.
DHL: 3-5 days
UPS: 5-7 days
EMS: 10-15 working days
Chinapost/HongKong Airmail: 7- 25 working days. At most 45 days.
If you have not received the goods during the normal time, please contact us for checking the package status timely online or by email.

2,Product replacement and warranty
If you have any prodcut quality problem, you can send it back to us with the original condition,we will repair or exchange new one for you.
If you have any using problem of the products which buy from FUT, please feedback to us first, and we will discuss the issue with you. Via our technical support, we can dig out your using problem via our technical support in most of cases.
Lost Products: If products get lost in delivery, or you still do not get your item for a long time, please contact our customer service timely. We will deal with this ASAP. Please do not deal with it all by yourself, we want you communicate with us. Usually, we will provide tracking number and tracking link timely. If products get lost on the way and we get confirm from couriers, we will arrange redelivery for your products. If you want ship it through express, then you need to pay express shipping fee.

3,Technical Service:
. If you have technical problem with the product you received from us, please contact us online or by email
Remote help service: If your problem needs to be solved by remote help by our engineer, please download the teamviewer software, install it on your computer, then give us ID and password for remote help.